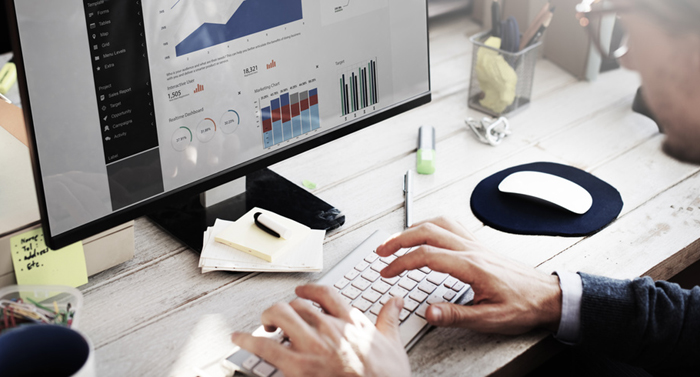 Salary Managing & Payroll Services
A well experienced professional accounting team for Salary Management will provide fast and reliable services in timely manner for all ongoing works and Salary Managing needs.
Of course we cover the full range of Payroll Services including Salaries, Wage Accounting, Overtime calculations, Bonuses and Travel Expenses. We will make sure that all necessary filings will be done right on time to all linked Parties – including TAX GOV and National Insurance.
All files are online accessible 24/7 – around the clock, seven days a week – via our Intranet platform but also securly stored in our Archive.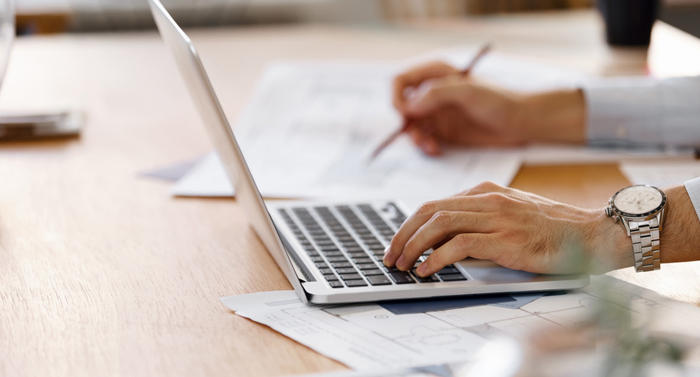 Payroll Services To Help You Focus
Why should you stress yourself by maintaining the Payroll and Salary Managing for your staff on your own. We take the burden off your shoulder's and help you focus on what really matters, getting your business growing, increasing profits.
With our capacities and constant education of our staff, monitoring ever changing regulations, we will create a win-win situation, beneficial for our partnership.
Having any Questions or need Advice ? Get in touch!​