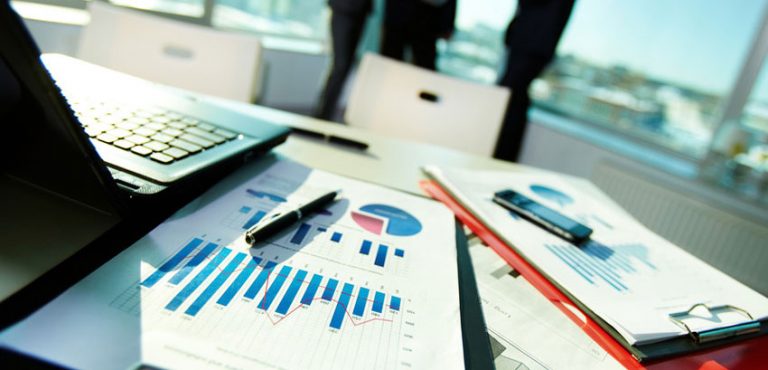 Our professional Backoffice, multilingual with international secretarial experience will bring you high-end Administrative Services. We reliably and securely handle the back office management of your company including necessary filings and file archiving.
We offer a reliable 24/7  Service to our high profile clients. Our service is highly confidential and second to none.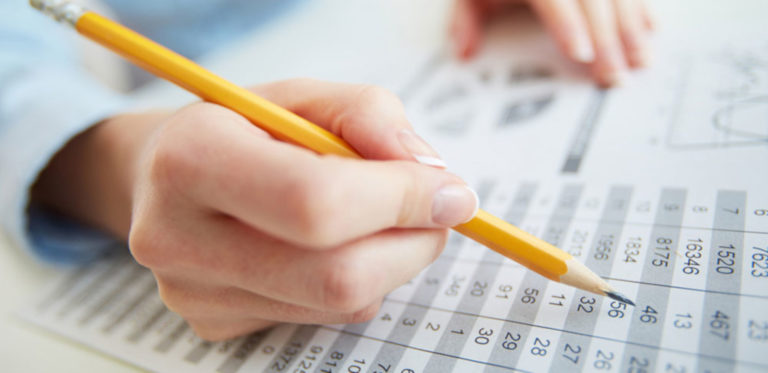 Our Backoffice Helps You Focus
Why should you be stacked in administration, filing and archiving work? Through our range of Administrative Services, we take the burden off your shoulder's and help you focus on what really matters to get your business growing.
With our archiving capacities and constant education of our staff, monitoring ever-changing regulations and with first-class IT-infrastructure, we are sure we can be a value to your business expansion.
Backoffices Services

Everything You Would Expect From Your Own Office, Just Ask.
Filing Services

We Provide A Full Range Of Filing Services In Various Jurisdictions. Whether Annual Returns Or Annual Accounts – We Will Take Care Of. You Don't Even Need To Cancel An Agreement With Your Existing Corporate Service Provider If You Don't Want.
Company Domiciles

We Provide Company Domiciles In Various, Attractive Jurisdictions. Please Ask For More Information.
Virtual Office Facilities

We Register Your Company At Our Premises And Offer Virtual Office Facilities.
Mail Forwarding & Scanning

Mail received will be handled as agreed; either forwarded to you or scanned and held.
Nominee Services

We Provide A Range Of Nominee And Trust Services. Company Secretary, (Active) Director Mandates And Nominee Shareholder. Please Ask If These Services Are Suitable For Your Needs.
Having any Questions or need Advice ? Get in touch!​