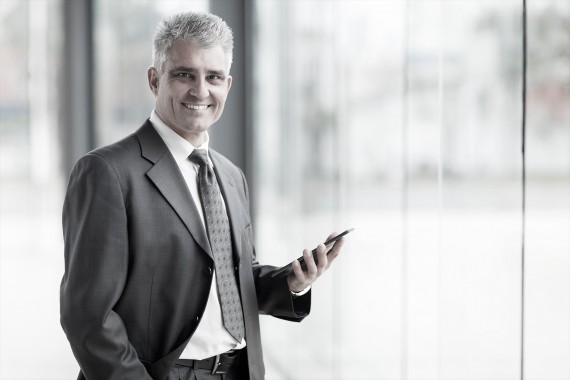 Our Firm is based in Switzerland, providing more than two decades of Experience in Consulting. As Management Consultancy we focus on Corporate Services and cover Legal and Tax Advisory as well. Due to our Specialization in Tax and Corporate Law, we provide Trust and Company Formations worldwide alongside with comprehensive Management Services. We know that time is king, and always keep a range of Shelf Companies in various jurisdictions available.

We arrange formation, purchase or sale of project companies, focused on the purpose of the project and is responsible for the whole set up. We also accompany a transfer of shares in active companies in terms of Succession Planning in Europe, whether in MBO's, MBI,'s or in complex structures if the company remains a family business.
Especially when considering ever-changing conditions in Legal and Tax regulations, an independent and specialist advice on complex structures is essential, setting Restructuring Measures within companies and groups of companies to advise on suitable and efficient parent holding structures – worldwide.
Our Firm is mainly focused on EU companies, companies in Swiss or Liechtenstein jurisdiction, offshore companies in suitable locations as well as Foundations or Trusts under Common Law. If you plan to enter new markets and need a company somewhere else but this jurisdiction is not listed, please don't hesitate to get in touch with us. Due to our large network, we can offer advantageous solutions even in such cases.
Our experts in International Taxation will form or restructure your company according to Laws and Tax Laws. To achieve sustainable solutions, we will always consider existing Double Taxation Agreements, together with your personal circumstances, to reach your goals.
Due to our existing international network, a one-stop-solution from shelf companies and trustee services to assist with financial services (Bank Accounts – Credit Cards – Letters-of-Credit – Mortgages and Real Estate Loans) is guaranteed. Our expertise and experience span over almost 25 years in business, which is a guarantee of the high quality of our services, and satisfies your requirements for advice and execution activities.
Find out more of our range of legal and other comprehensive services on our sites.
We do not aim to be the cheapest provider for corporate services and company formation services on the market. However, we offer personalized solutions, following a strategic process to determine what is in the client's best interest and want to identify the best opportunities but also aim to discuss possible risks. We implement the goals set out by our clients properly, in a lawful environment and in a timely manner, mindful of the legal requirements, laws and regulations. In our opinion, this is the only way how to implement company solutions and projects successfully. This is our aim and in this respect, our pricing is very competitive.
Your success is also our success. Our characteristics are positive references from our clients. Challenge us.