Nominee Services & Directorships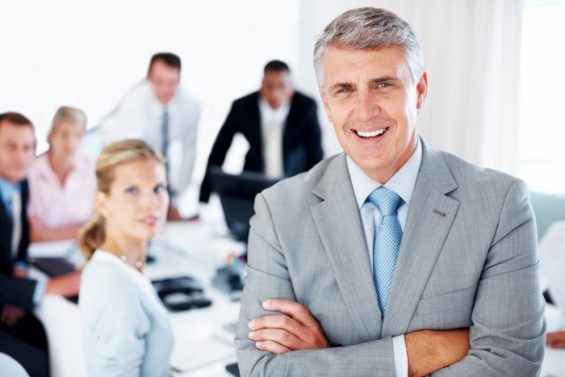 Nominee Services & Directorships
A professional and highly skilled Legal Advisory Team, with international experience, will bring you the outstanding high-end expert advice you can rely on.
Chenevieres Consulting SA (CCSA) is mainly specialized in International Taxation and related topics like Succession Planning and Inheritance, Migration (EU and Offshore) as well as Registration of Trademarks and its Management.
Besides Legal Advisory, we also offer reliable and sophisticated Corporate Services meeting high Expectation of our Clients. Sometimes it is necessary to obtain specialist advice. On a temporary basis, we offer Nominee Services & Directorships if needed. This is the key to success.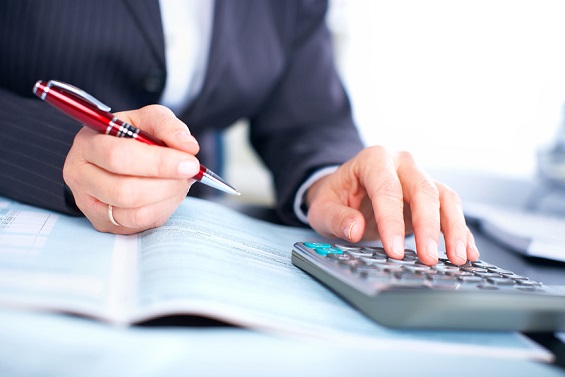 Mainly focused on Tax Matters of any kind and related topics, experienced in any kind of Management Roles are able to help your company prosper. Our dedicated Team will, without unnecessary loss of time, take care of everything you need, to successfully deal with Clients, Suppliers or Tax Authorities – from negotiations to mandatory Tax Consulting, preparing Accounts, handling Bookkeeping Issues and Archiving necessary files and preparing relevant documentation. We take the burden off your shoulder's and help you focus on what really matters – to improve your cash-flow.
Management Consultancy

Our Legal Advisory Team advises our clients in all relevant day-to-day business decisions, preparing for expansion and business succession or creating new business opportunities and needed implementation in existing structures.

Below is a selection of the services we offer. If anything is missing essential for you, please contact us.

Legal Advisory designed to meet the needs of SMEs
Comprehensive advice and support to small and medium enterprises
Develop business plans and providing any joint bank appointments
Obtain financing, grants, and subsidies (if possible)
Procurement and ongoing management of credit (Letters of Credit)
Established comprehensive consultations
Business start-ups – the procurement of shelf companies
Liquidations – preparations, even with the tax authorities
succession
Mergers & Acquisitions
Advice on buying and selling businesses or divisions
Valuation of a business, stocks and shares
Preparation of expert opinions and reports
and much more.
Business Succession

For most family and closely held businesses, planning for succession is the toughest and most critical challenge they ever face.

Yet succession planning can also be a great opportunity to maximize opportunities while creating a long-lasting structure for generations that embodies the family's values and mission for generations to come.

Our aim is to Create a viable Succession Plan for your Family Business too.
Trademark Registration & Consultancy

Your situation: You are the founder or entrepreneur and have legal issues related to trademark law. Or do you have an attractive brand and want to protect your brand in Europe or even worldwide.

We will show you what your options are under consideration of:

Business Name
Wordmarks / figurative marks
Design (Design)
Domain Names
Title Protection
Indications / Geographical Indications
Copyright
Competition

We provide qualified to advise in European and international Trademark Laws. Our Lawyers are prepared to offer a free initial consultation to discuss your requirements. These talks provide an initial guide for questions regarding the trademark and its legal protection.

We do the research for you and will also advise on trademark infringements.
Legacy Planning, Wills & Inheritance

In times of overstretched state budgets and growing deficits, it is not surprising that all major Tax Authorities take an increasingly " closer look " into inheritance matters nationally and internationally. Hence it is more and more important to enter into a creative inheritance planning as early as possible to keep most of the legacy to heirs.

We take into account not only cash deposits, real estate, intellectual properties and other investments, but also existing corporate assets, in the context of universal succession.

We offer comprehensive individual counselling, taking into account both EU-related as well as international issues.

In addition, we act as executors in international inheritance matters.

Please contact us for more information and arrange an informal meeting via the button below. We look forward to hearing from you.
Trusts & Foundations

We offer high net worth individuals, corporations, foundations and other institutional investors a sound and independent advice on all issues related to wealth management, its succession and inheritance rules.

We see ourselves as independent consultants for, among other things, the long-term structuring of assets. We attach particular importance when creating an individual and intergenerational wealth strategy involving existing company structures and the family environment alongside with support to planning and execution of succession plans.

Please note that we would not do asset management itself as we are not specialized in and believe, others may do better. So we swapped this according to clients needs to appropriate banks and asset managers.

For our international clientele, we establish foundations and trusts at various locations, always taking into account your individual requirements and with the necessary expertise that you can expect.
Holding Structures

A holding structure is not legal form but a way to organize several companies and permanent establishments, on- and offshore in a certain way with each other using the same corporate parent.

Generally one can organize a holding structure differently – as a Management Holding, Financial Holding or Operational Holding whereas the first two forms are widespread and more common.

Often a holding structure makes sense to bundle business activities while creating synergy effects for the purpose of cost reduction. Speak to us to discuss possibilities for your family-run SME.
Having any Questions or need Advice ? Get in touch!​